We begin a new year and have many new games to look forward to in 2016 including a couple that are right around the corner. Instead of doing a usual, "Here is our shooter of the year…." or "Our Game of the Year" posts we have decided to each talk about what games we enjoyed in 2015 to make it a more personalized approach. As such these are my games I really enjoyed playing throughout the year even if I didn't fully play through the games themselves. 2015 we saw a lot more remastered games along with several new treasures and sequels. But the year started off with a bang in one of my favorite games for the entire year Dying Light.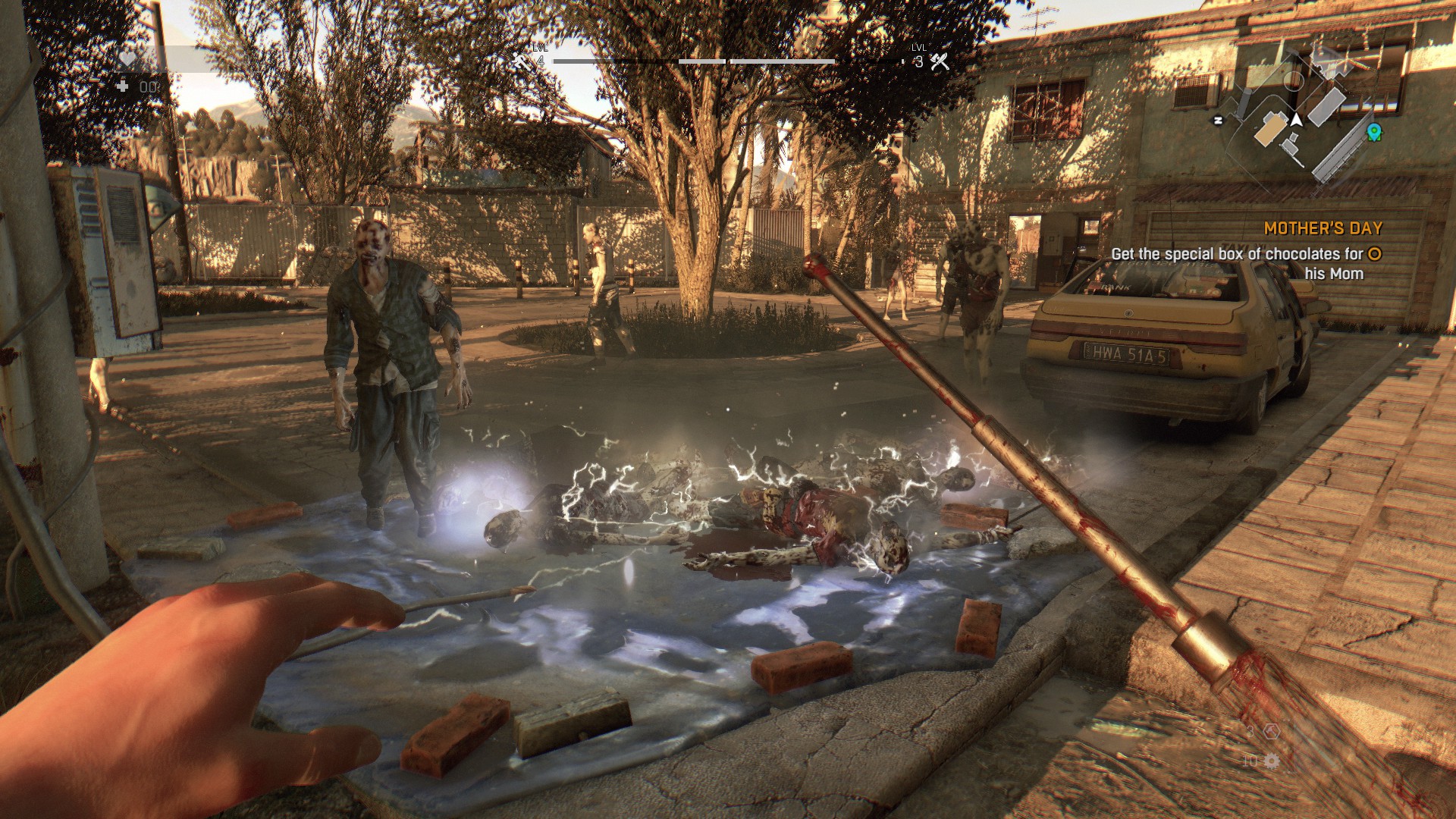 Dying light also had one of my favorite moments in recent games. Going through an apartment building while killing zombies and in the background hearing Chopin playing as you got closer to the top floor. It was eerie but amazing at the same time.
In more recent years we've seen an advent of zombie games, some good, some bad but for the most part mostly repetitive. What made Techland's Dying Light so much different was that it added a lot of RPG elements along with a great parkour system that made the game and absolute blast to play. This game set in my "must complete everything" mode and I ended up 100 percenting the game and having a blast doing so every minute. From jumping from building to building at night trying to escape the runners or other night zombies to drop kicking a zombie right into a spike trap; the game was satisfying from start to finish. This is one game I feel like no one should pass up especially if it goes on sale, you'll have a blast I promise.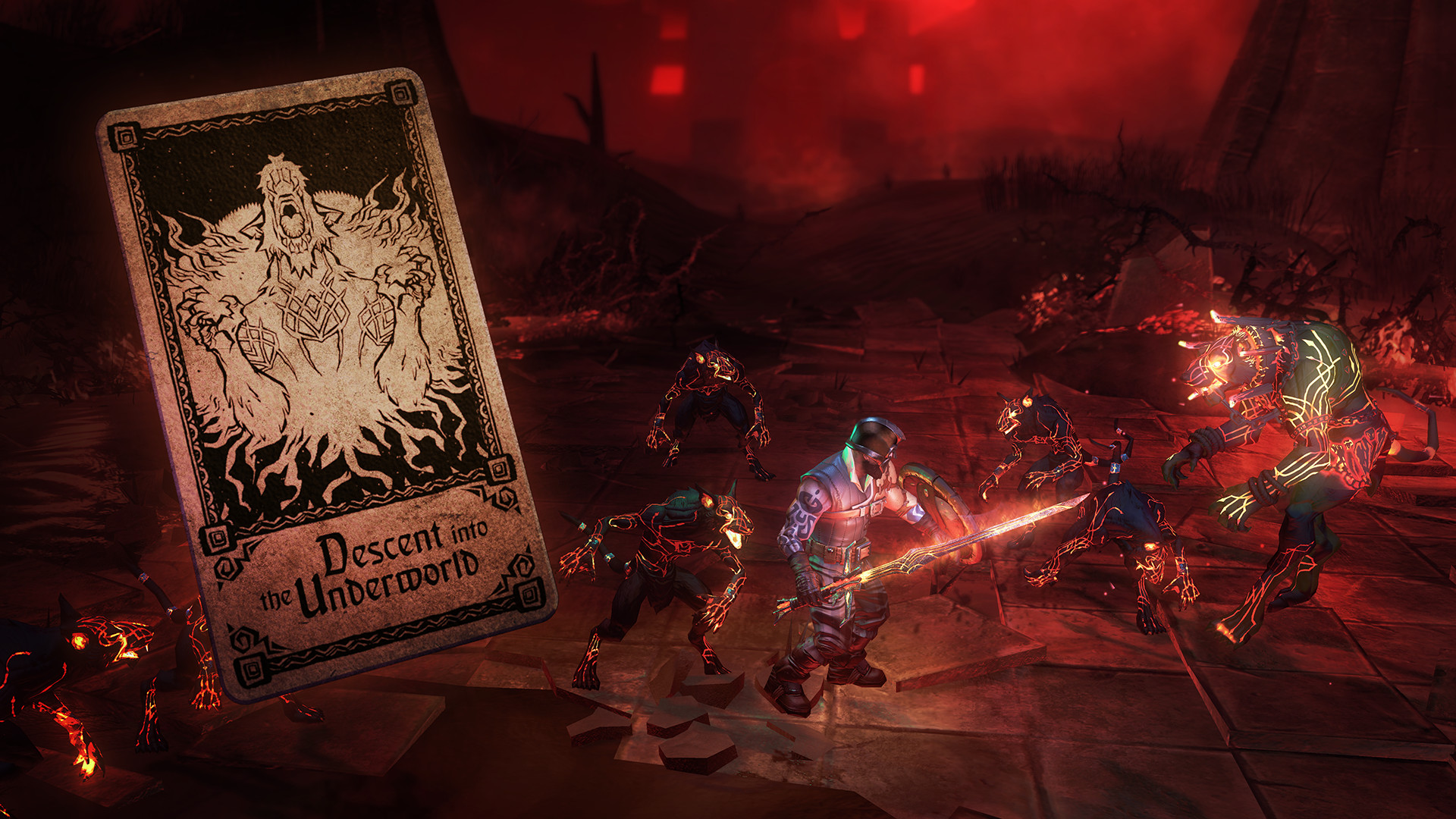 Another game that came out that somehow had my full attention more than most was a little kickstarted game (I did not kickstart it) called  Hand of Fate. Hand of Fate was a mix of a virtual deck building game and an action rogue-like. Your generic character travels across a randomized area of cards in order to progress to the "dungeon's" boss. As you progress you can get a variety of weapons, upgrades and even curses that can help or hurt you. When you are finally in combat you fight in a small arena against set enemies that your draw from the enemy deck which can be engaging and fun but at the same time be somewhat difficult at times as your health lost in the battle does not refresh until you find a health item later in the dungeon. I found this game to be a blast to play and as you unlocked more cards for finishing more and more dungeons you were able to customize your deck making each subsequent dungeon crawl different.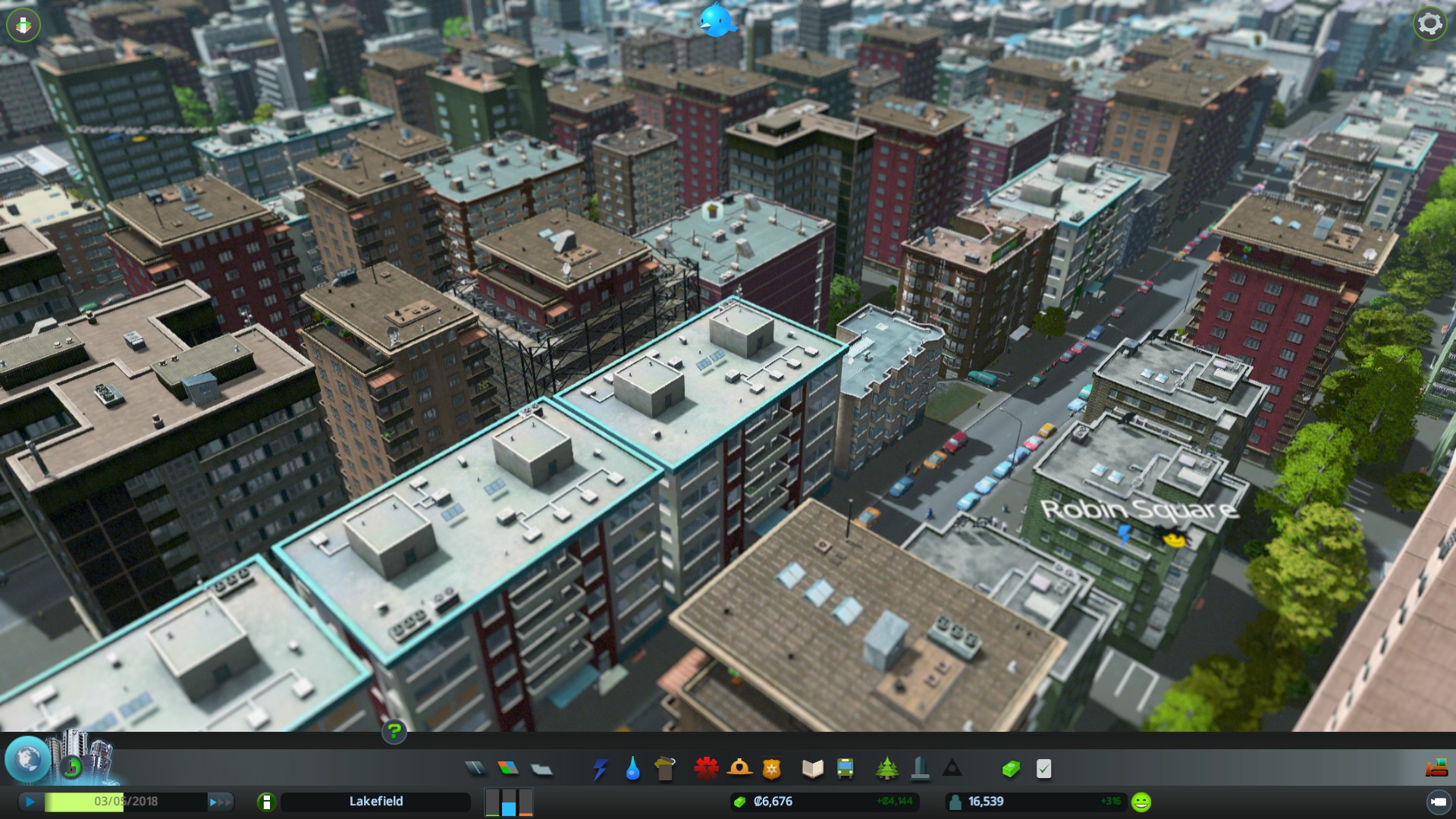 Thanks to a less than stellar Sim City return in 2013, several devs saw an opportunity for a new true city building game and with that we got Cities Skylines from the makers of Cities in Motions which was a fantastic city building game. My review is here: http://fg-2.com/2015/03/10/review-cities-skylines/. What made this great was despite it being simplistic it was a true successor to the original sim city 3000 which was my favorite city builder ever. So it ends up being a given that I would end up absolutely loving this game and thanks to their added DLC After Dark and their upcoming Snowfall, the game gets even better.
Middle of the summer we also saw a release of a surprise game that took the gaming world by storm and that was Rocket League. A game that is so stupidly simple (drive car, hit ball, score points) that it is amazing that someone, besides the same developer with their previous game, hadn't come up with it before. The game has become a instant classic and is a great game for friends to get together and just have a blast playing. It is pretty much all we played during Quakecon.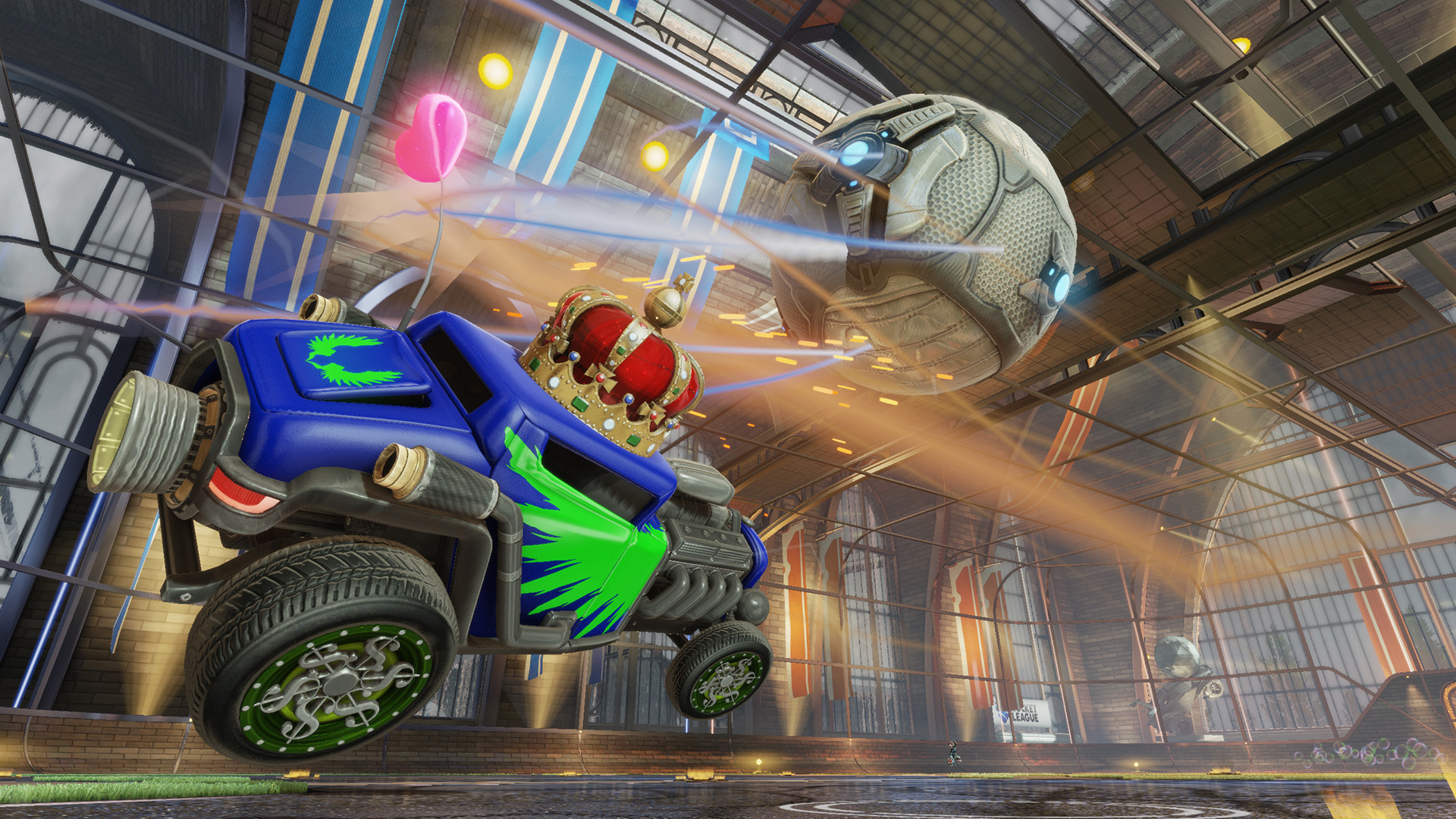 After about March we saw a little bit of a lull in game releases. Though from what I played of Witcher 3 and Grand Theft Auto V I enjoyed but I can't say that either of those games might have been one of my favorite games of the year but you might find a few of our other writers might think they are absolute musts. I would tend to agree as once again, they were fun from what I played but I didn't play enough to really recommend them. It ended up being a mostly quiet summer until the big game for me hit which ended up being more of an expansion than a game but there was enough content there either way and that would be Guild Wars 2:Heart of Thorns (you probably saw that coming due to the picture on the front page).
For me this expansion added so much; new vast maps, mastery system that allowed full 80 characters to continue progressing through other means, new continued story and a lot more. I was already played Guild Wars 2 a lot this year, GOTY for 4 years straight, but this just added so much more that I haven't played much since. 1600 hours in the game and I still haven't come close to doing everything I would like and that is with the original game, there is so much more with the expansion that I can't see where it might end for me.
There is one last game I feel like was one of my favorites of the year and that is Rebel Galaxy. This game reminded me so much of what I loved about games like Starlancer, Freelancer or the X series. The combat was engaging, challenging and a lot of fun. Along with the planets and locals feeling like an old western you could argue that if Firefly was to be made into a game, Rebel Galaxy would be that game.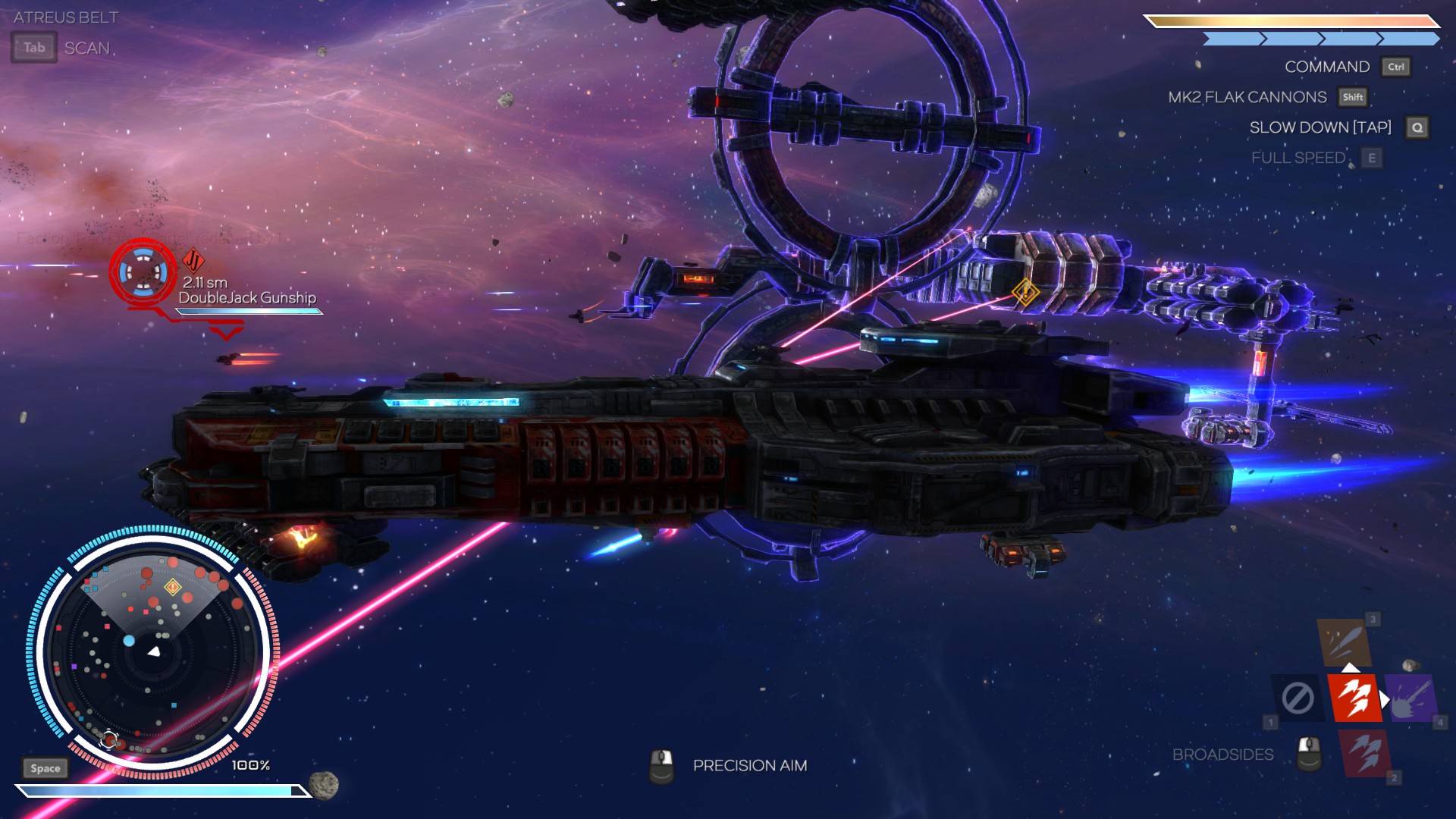 Those are my favorite games of 2015 and this may change over time as I finally can sit down and finish other games that came out this year but here is a short list of games I enjoyed and might or might not have finished but still recommend:
Homeworld Remastered
Bloodborne
Pillars of Eternity
GTA V
Witcher 3
Heroes of the Storm
Life is Strange
Fallout 4